Grand Master Ki Sop Yoon
is recognized by the World Tae Kwon Do Federation. He is a 9th Degree Black Belt and a former Korean National Champion with many accomplishments. A few of Grand Master Yoon's accomplishments include:

Korean National Champion

First Place: Section Tournament for the best player 1978

First Place: 14th President's Cup TKD Championships 1979

First Place: 16th President's Cup TKD Championships 1981

Recipient of many national championship titles in Korea.

Grand Master Yoon loves teaching the art of Tae Kwon Do and has taught in Wellington since 1997.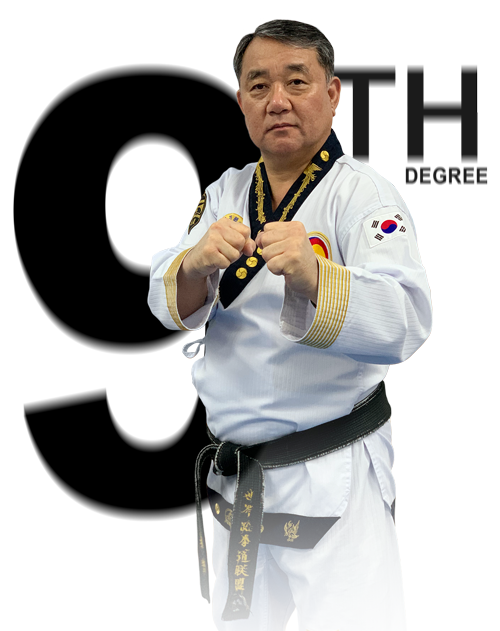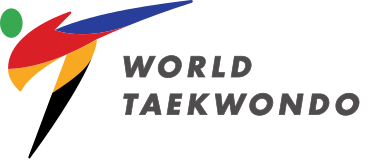 Palm Beach Super Taekwondo | Located at 10489 Southern Boulevard Royal Palm Beach, FL 33411 | Telephone (561) 795-1199